How Are Residential Properties in Paramus Prepped for Flood Damage Restoration?
2/23/2022 (Permalink)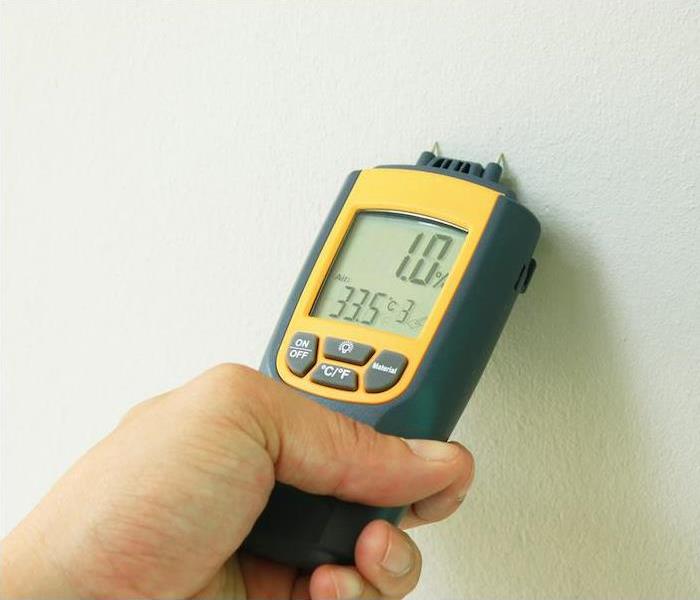 SERVPRO has the tools your property needs after a storm hits home. Call us for assistance at (201) 445-5588.
SERVPRO Technicians Use Proven Methods to Restore Paramus Homes Quickly and Efficiently
Floods that occur from stormy weather are tough to protect your home from completely. Sometimes the only option for homeowners is to make sure they respond correctly after a flood to save as much of the structure and belongings as possible. The strongest response to a home emergency is to bring in experts. Professionals can prep your property for the drying phase before undertaking the necessary reconstruction work to return it to its preloss condition. To understand how properties are dried following flooding, it is first vital to understand how properties are constructed- referred to in the industry as building assembly. We help residents with:
Flood restoration
Drying flooded properties
Prepping a home for restoration
Prepping for flood damage restoration in your Paramus home usually involves cutting away parts of the building assembly. In most flood situations, our team first pumps out standing water. We can then remove a two-foot section of drywall from the base of walls and ceilings to prevent vapor damage. Removing drywall helps remove contaminants that may have entered your home in floodwater; it can also assist the drying procedure by allowing greater air circulation into wall cavities. Other systems that are common when responding to a flood emergency include:
Stripping or removing carpets from all floors that were exposed to floodwaters. Removing carpets allows us to reduce contamination and assess potential subfloor damage.
Shutting off all power to the property to reduce hazards. We can bring portable generators and lighting to work safely within the powerless environment.
Using penetrating moisture meters to gain accurate moisture content analysis of structural frameworks in the building.
Prepping your home for restoration helps to ensure a smooth workflow. Contact SERVPRO of Paramus for flood damage restoration at (201) 445-5588.