Storms Can Cause Surprising Amounts of Flood Damage to Homes in Paramus – Call SERVPRO for Help
11/17/2021 (Permalink)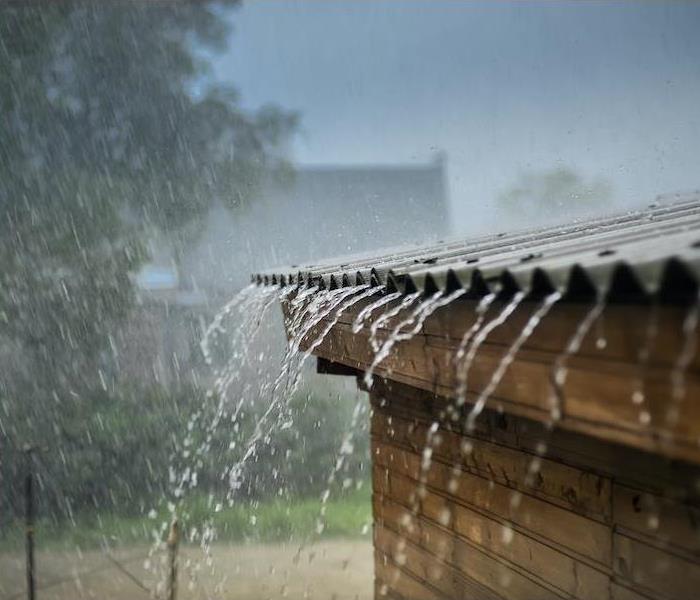 Storm flooding can impact your home in many ways. If your home has been affected by storm damage, just call the experts at SERVPRO.
SERVPRO Provides Flood Damage Cleanup, Repair and Restoration in Paramus
When storms bring water into your home in Paramus, causing damage to your floors and walls, it can seem very overwhelming. The floor is wet, and the water is seeping into the walls and wicking up the drywall. Items sitting on the floor are soaked in water. In addition, if the water is from a backed-up storm sewer or sewage line or floodwaters that washed into the house, it may be contaminated with dangerous viruses, bacteria, biological material, and chemicals.
SERVPRO provides cleanup services for flood damage to homes and businesses in Paramus. Our team responds in less than four hours from your call. We treat sewage and floodwaters as highly infectious waste materials. We take all of the appropriate precautions for the protection of your family and our employees. The steps required include:
Wearing personal protective equipment while cleaning and removing waste material
Set up containment areas to protect the remainder of the building and remove the waste material
We apply EPA registered disinfectant material to all waste material and all surfaces as they are cleaned
We dispose of all trash following industry-approved guidelines.
SERVPRO may need to complete control demolition of contaminated flooring materials, make flood cuts in the walls to expose damaged and contaminated drywall, insulation, and vapor barriers. After all of the contaminated material is removed, everything is disinfected and cleaned. We use air movers and dehumidifiers to dry the space damaged by floodwaters. Our building services team can also assist with repairs and restoration of your home after a flood. Our general contractor license is # 13VH001305854800
Call SERVPRO of Paramus for flood damage cleanup in Paramus and nearby areas. We can help 24/7. Call (201) 445-5588.