How Long Does it Take to Dry a Paramus Property with Flood Damage?
8/17/2021 (Permalink)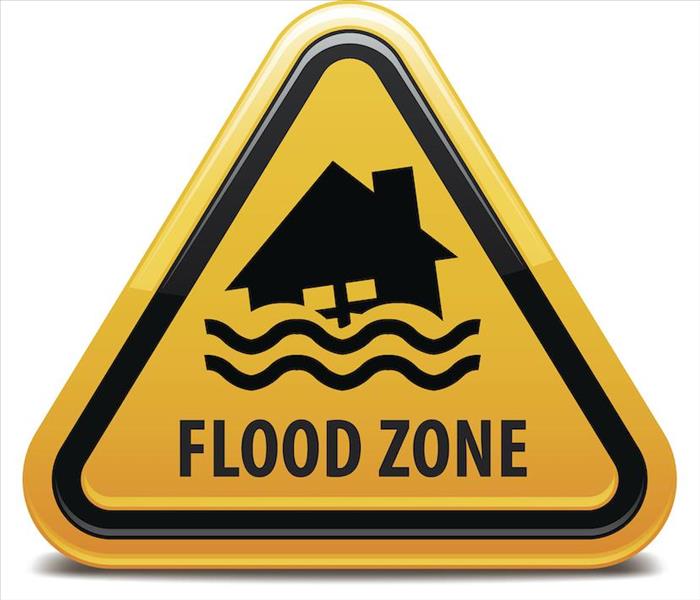 Storm and flood damage restoration is no easy task. SERVPRO techs are trained and experienced in all phases of storm damage remediation.
Using SERVPRO Technicians in Paramus for Flood Damage Can Greatly Reduce Drying Times
One core area of concern for homeowners with flooded properties is drying times. Flooding exposes the home to an enormous amount of moisture in a short space of time. Since there are many different materials in a building's assembly, all with additional normal moisture content, it can be tough to determine exactly when the building is suitably dry through calculations. Attempting to dry a property through opening windows or entranceways naturally can take up to six months. It makes sense that restoration companies use assistive drying techniques to reduce the expected drying time to around three weeks. Assistive drying is useful for:
Flood restoration
Water damage restoration
Water clean up
When a flood damage restoration in Paramus is complete, the general rule is when it is deemed safe for occupants to return to the property. Assistive drying speeds up the drying process by focusing on particular areas of the property using advanced drying equipment. A subfloor, for example, can be dried quicker by focusing the output of a rapid-air mover at 45 degrees to the surface. Wall cavities and framing in the building assembly can be dried quickly using injectidry systems or other specially designed structural cavity drying equipment. Prioritizing areas of the home that could continue to sustain damage if remaining wet is essential to ensuring re-occupancy of the property can occur within an approximate three-week timeline.
Drying goals can be drawn up by analyzing moisture contents from similar but unaffected materials in the property. Upstairs rooms, for example, can be a good choice for setting drying goals.
Monitoring is vital to ensure that materials are drying efficiently and that they do not drop below their natural moisture content which can cause buckling or cupping. Many assistive drying technologies have real-time data flow to help with monitoring.
Often repeated use of drying equipment in the same area of a property can aid the drying process by ensuring thorough and consistent airflow, temperature, or humidity.
We aim to return a flooded property to its preloss condition in around three weeks. Contact SERVPRO of Paramus for flood damage restoration at (201) 445-5588.