Unattended Candles Can Cause Extensive Fire Damage
2/1/2021 (Permalink)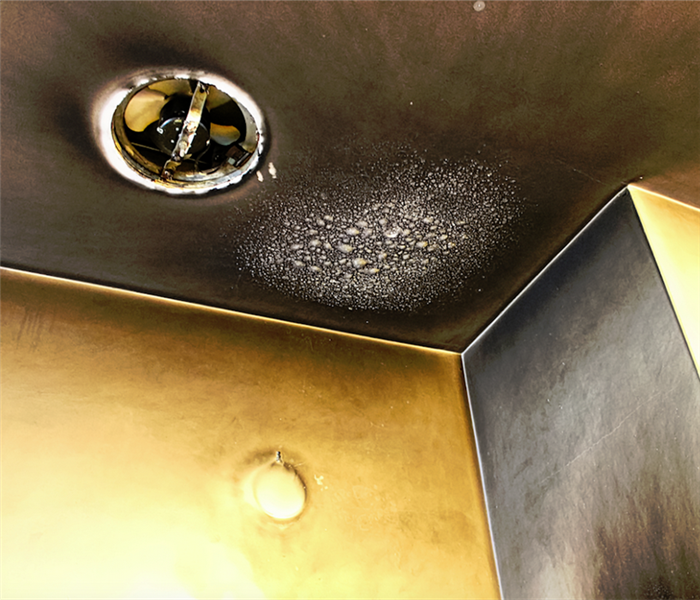 Suffered through a fire at your home? Call our certified technicians at (201) 445-5588 to investigate the fire damage situation.
Water and Fire Damage Can Cause Extensive Damage in Westwood Homes
Fires start in homes and buildings for many reasons. A burning cigarette casually discarded, electrical short circuits, or even a candle left burning can initiate a fire that causes extensive damage to a home and the contents.
While fire damage in Westwood homes can be catastrophic, so can the damage caused by the fire department in quelling the fire. The fire department uses lots of water, or in some cases, foam fire retardants to remove oxygen from the fire. SERVPRO removes all of the water and chemicals, and damaged material before restoration can begin.
SERVPRO has extensive experience managing the aftermath of this kind of damage. Our team provides all of the services required after a fire, including:
Board up of windows and doors, tarps covering the roof
Removal of water and chemicals, moisture removal, and drying
Soot and smoke removal from all surfaces
Sanitize and cleaning of all recoverable contents
Restoration of your home or business to its preloss condition
Contact SERVPRO of Paramus for fire damage services to Westwood residential and commercial buildings and surrounding areas. We can help 24/7. Call (201) 445-5588.