How We Handle Hazards And Mold Damage In Your Hillsdale Restaurant
11/14/2019 (Permalink)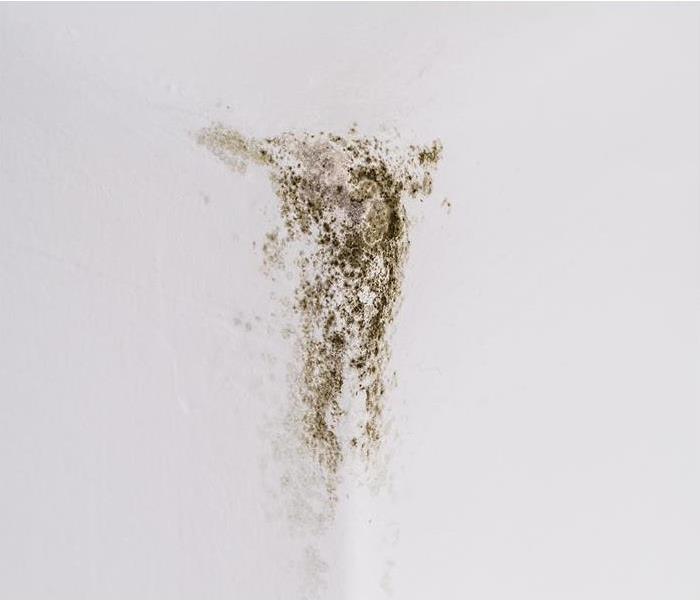 We are ready to provide professional services you can count on to help keep your business running smooth.
Dealing With Hazards And Mold Damage In Your Hillsdale Restaurant
Biohazards can make patrons of your Hillsdale restaurant sick, and nearly all of them can harm you one way or another if exposed to large amounts of microorganisms. Referencing our Institute of Inspection Cleaning and Restoration Certification, IICRC Standard and Reference Guide for Professional Water Damage Restoration, provides us with an extensive discussion concerning microbiology associated with water damage.

Any water intrusion on your property in Hillsdale can lead to mold damage. Water may also contain organisms that pose a potential health threat to workers and guests in your restaurant. Damage created by a clean water source can easily pose a problem, especially after water gets left within a structure for too long. Water and excessive moisture provide an excellent environment for the advanced growth of bacteria, fungi, and viruses.

SERVPRO technicians always treat sewage and floodwaters as highly infectious waste material with the potential to pose a severe threat. These sources may contain cholera, tetanus, typhoid, polio, hepatitis, and a variety of other infectious diseases, which makes taking precautions a necessary step. Regular sewage backups in your restaurant also emit methane gas and other sewer gases, which are harmful to breathe.

When SERVPRO technicians work in an environment with the potential to contain infectious waste, we always follow local, state, and federal safety precautions and guidelines. Since exposure to molds may also pose health risks to anyone working in a mold-contaminated building, our technicians make every effort to inform you of potential hazards. We keep safety at the forefront of every job while working as quickly and efficiently as possible, limit your losses, and provide excellent results.

SERVPRO teams working in contaminated environments use personal protective equipment, including full-body suits with hoods, rubber and latex gloves, and eye protection. Goggles, half-face, or full-face respirators that supply purified air are a must in extreme situations. We ensure everyone's safety before beginning work and ensure that our customers fully understand their situation.

Protect yourself and your patrons, call SERVPRO of Paramus for 24-hour access to mold damage remediation, and damage mitigation experts throughout Westwood, Oradell, and Montvale. We are ready to provide professional services you can count on to help keep your business running smooth. Call today (201) 445-5588.
For more about Hillsdale click here.