How We Help Prevent Permanent Issues After A Flood In Your Paramus Home
5/25/2019 (Permalink)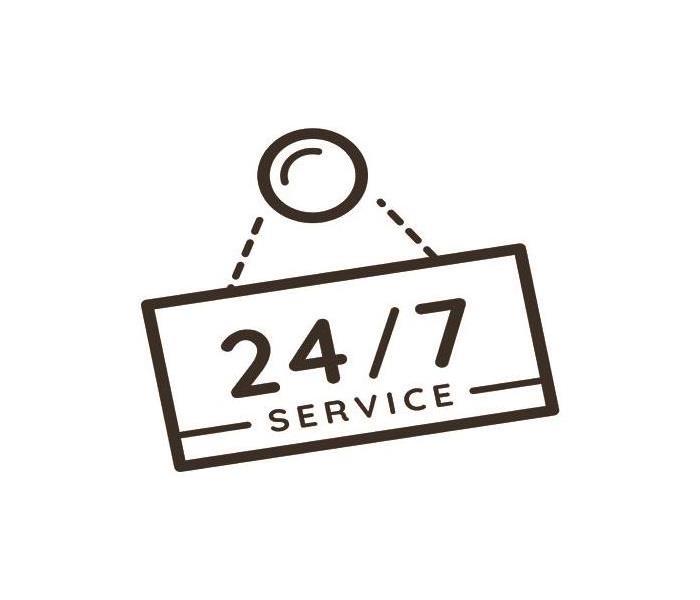 Preventative actions could prevent permanent damages, contact SERVPRO of Paramus at (201) 445-5588 for assistance.
Preventing Permanent Issues After Flood Damage In Paramus
In an emergency, situation trust is of the utmost importance. Flooding can occur at any time either by natural weather events or from issues with internal plumbing in your home. Depending on the type of water you are dealing with, these damages can be relatively simple to repair or require PPE as well as biohazardous waste disposal training. We're a locally owned company with decades of experience in dealing with water and flood-related repairs.

Our service incorporates rapid response units for emergency flood damage in Paramus. That means we have technicians on call throughout the night as well as during regular hours. We do this because in a flood situation, sometimes the smallest repairs taken in time can prevent severe or even catastrophic damages to your property. You can reach our experts 24/7 by calling our emergency number to arrange a service.

The job of a restorer is to work after the first responders- police, fire department, ambulances- have arrived but before general contractors carry out works. One of our roles can be creating a safe workspace for third-party remodelers. These duties could include performing emergency board-ups, restoring power to your property, or identifying and removing potential hazards like debris or loose wiring.

Professional restorers can also help to protect you from unnecessary property damages. Indeed, water damages, in particular, must be rectified quickly to reduce the risk of a permanent issue. SERVPRO can remove carpets, dispose of saturated subfloors as well as remove valuable possessions or furniture from the affected zone. In taking these small steps, we can significantly limit the losses your property may otherwise have sustained.

Flood water can cause unpleasant odors in the home. Usually, thoroughly drying the affected area is effective in reducing the presence of odors, but it is not always one hundred percent effective. SERVPRO can deploy thermal fogging equipment to help neutralize lingering odors and getting your home back to its preloss condition.

Preventative actions could prevent permanent damages, contact SERVPRO of Paramus at (201) 445-5588 for assistance.
Click here for more about Paramus.