Rapid Water Removal in Paramus Business Premises Prevents Damages
6/22/2022 (Permalink)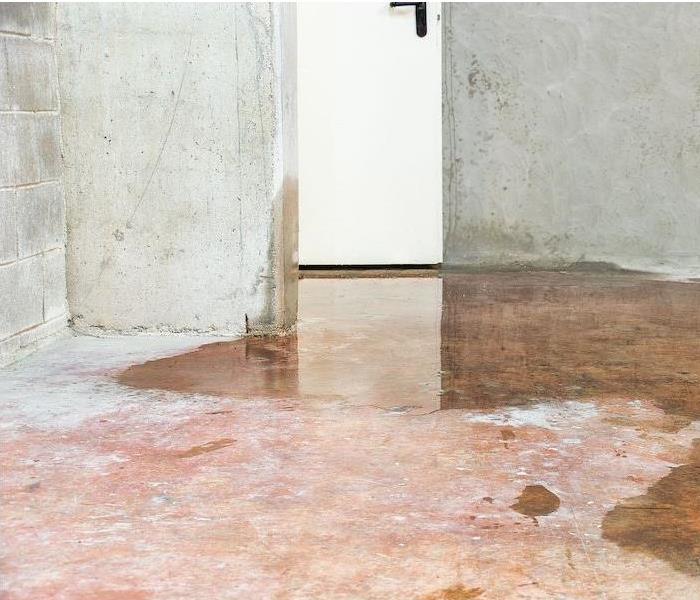 With advanced equipment, SERVPRO restores property to pre-damaged conditions, "Like it never even happened."
Emergency Water Extraction in Paramus with SERVPRO
Plumbing incidents like a burst pipe often leave a massive mess in Paramus commercial properties, mainly when the water spreads to neighboring premises. While a plumber may help with the necessary repairs, it is up to you to remove the moisture and dry things out. Water often causes severe damage if not addressed promptly. Therefore, your cleanup efforts should start immediately after the event.
You may think that professional water removal in Paramus business premises is mostly necessary if the leak has affected multiple rooms or has gone unnoticed for many hours. Thus, attempt cleanup on your own. However, professional intervention is still necessary as the water may have spread to hidden areas or is at greater levels that require specialized equipment and skills to reach. SERVPRO technicians offer quick water removal services preventing secondary damage to your premises.
Handy water extraction devices
Squeegee wands
Carpet wand
Dry/wet vacuums
Water Extraction Technique
SERVPRO removes puddles of water from the floor in various ways depending on how much water is there. This can be achieved with a vacuum or water pump. The key is to get as much standing water out as possible.
Wands are ideal for accessorizing pumps when removing large volumes of water and can be used on surfaces such as tile, asphalt, concrete, and linoleum. They are usually used for commercial tasks with a lot of surface area to clean. The type of squeegee to use depends on the kind of floor. For the uneven floor, like tile and asphalt, our crew uses a foam squeegee since the soft foam rubber blade can adjust to the cleaning surface.
Removing most of the water from the affected room is only a fraction of the work. You need to remove any excess moisture from the rooms through drying, which requires air movement, heat, and humidity management.
Drying equipment for total moisture control
Axial/ centrifugal air movers
Dehumidifiers
Structural cavity drying equipment
SERVPRO of Paramus is available 24/7 for water removal and can quickly mobilize a team to help you restore your business to pre-damage conditions. Call us at (201) 445-5588. We're Faster To Any Size Disaster.